Subscribe to our newsletter
Happiness at work, a lever for your company

La fête des vignerons et la motivation La fête des vignerons a été un succès, une fête magique et ce, grâce aux…
Positive environments, a powerful lever for your company.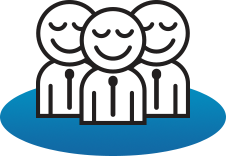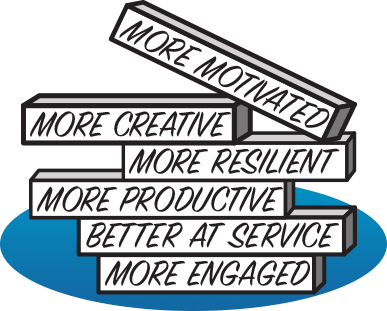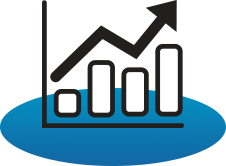 PeopleUp.ch is the official Swiss partner of Woohoo Inc.
100,000 people have attended Woohoo Inc.'s keynotes, workshops and training across the world.
CHIEF HAPPINESS OFFICER (CHO)
Train and become a happiness in the workplace specialist.

More and more companies have understood the importance of creating a work environement that is favorable for happiness in the workplace so the staff can express their talents.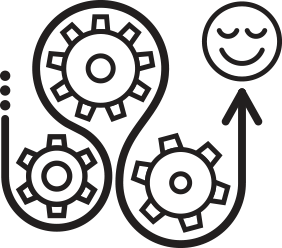 Donnez à vos collaborateurs la possibilité de créer un environnement de travail dans lequel ils peuvent exprimer leur talent pour que votre entreprise atteigne des résultats extraordinaires.
PeopleUp.ch
Florian Amstutz
Route de Châtel-St-Denis 131b
1808 Les Mont-de-Corsier